If you want to remove how to remove pattern lock in UMT Vivo V15 Pro edl point | Vivo V15 Pro after format stuck on logo solution can try to fix it by itself, you need to charge the battery with any charger and charge it to 95%. Your data is very important so it is good to back up the data, it can include contact details, important messages, emails or anything else important that seems to be saved in a device. This backup can be done on any other device. We have to backup because after formatting a device, all data will be gone and it will not be recovered. For backup to other devices, you can use any other external device like hard drive, SD card or any other suitable device. If you do it yourself. Do this at your own risk as we accept no liability if any equipment is damaged
How to Remove Pattern Lock in UMT Vivo V15 Pro | If you are a new technician or an experienced technician in respective android software then Vivo V15 Pro stuck on logo solution after format, if USB error occurs then your USB not working. If the battery does not charge, your USB socket will not function properly and you will fail with this method. If there is any problem then write your question in the comment box, I will try my best to help you.
Share here messages for Android phone related software problems which you can easily fix by using this method, some post require and some free you software related, pattern lock, frp lock (bypass google account) ) which you need as mentioned below, join us on youtube channel, facebook page, twitter, google plus social account, you will get notification of uploaded video and publication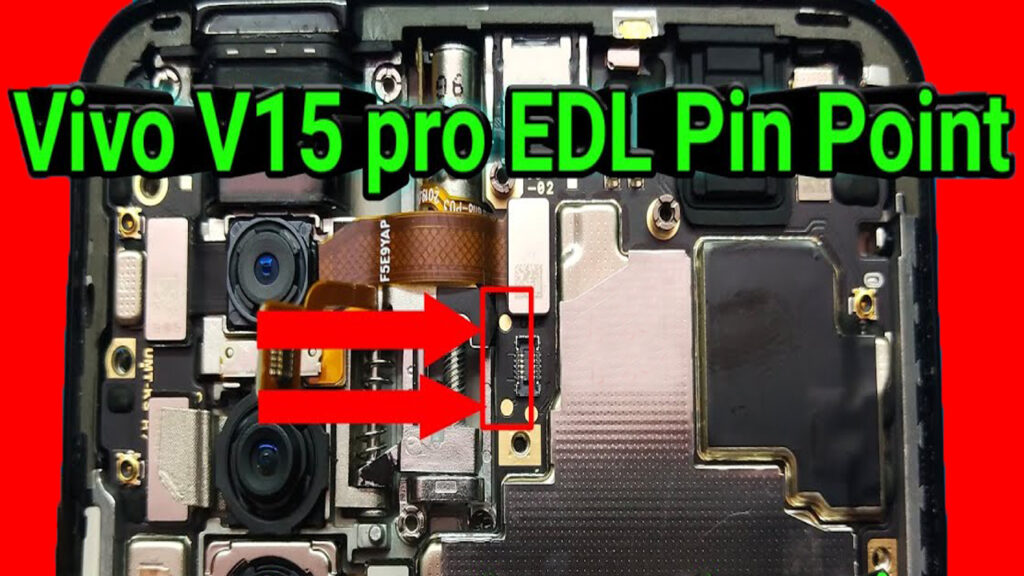 Vivo V15 Pro after format stuck on logo solution
Turn off the phone.
Press and hold Volume Up + Power button until Vivo Fastboot.
Select Recovery Mode by using the Volume Down button and press the Power key to confirm.
Click Clear Data.
Click Erase All Data and click OK.
wait for it to be done.
go back after finishing.
Click Restart.
Wait 15-20 minutes until normal startup.