Xiaomi Redmi 7 Edl Point -Find Mi 7a Edl Point
If you have an Android device with a Qualcomm processor, chances are your device supports emergency download mode, also known as EDL mode.
EDL mode is a Qualcomm-compatible feature that is useful for unlocking the device, unlocking the bootloader, or changing settings for secure devices. However, not all Qualcomm-based devices support it.
What is Mi 7a edl point Mode?
If you are a novice user, EDL mode is probably a new term for you. But if you are involved in rooting and flashing firmware, then definitely not.
In short, EDL mode is also known as mobile emergency mode. Technically, all Huawei devices come with the EDL mode option. If you are looking to install or update your own Vivo Y95 phone, then you have several options to flash new stock rom on device using recovery mode or fastboot mode. Both methods have some limitations, such as recovery ROM can only be used to update to higher version and you cannot downgrade to Huawei version.
Xiaomi Redmi 7a Test Point with Image 9008 Mode
Switch off the device if possible.
Open the back of the dead Xiaomi Redmi 7A. [You can use Google to tear down the Xiaomi Redmi 7A.
Be careful when removing the back of the device and be careful not to damage the hardware of the device
Once you can remove the back cover, disconnect the battery connector first. No battery is required for EDL mode.
Xiaomi Redmi 7A test point of use
Install Stock Rom on Xiaomi Redmi 7A
Flash Huawei Y9 without unlocking bootloader. The permission to unlock the bootloader is not required.
Fix dead Huawei Y9 by flashing firmware.
If the device cannot boot in fastboot mode or device is stuck on Huawei logo then just install stock ROM.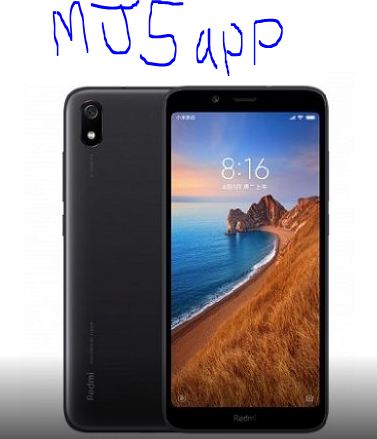 How to boot redmi 7 to edl mode?
installl Qd loader on pc driver
open phone back pannel
find the edl point showed in image
connect to pc through usb cable
short edl point
and now boot mode is opned
How to Recovery using adb?
Enable usb debugging in setting
cmd open in adb folder and connect usb through phone to pc
Specification of edl mode
read/write firmware/stock rom/flash file,
FRP / Google Account Bypass, remove FRP in one click,
downgrade or upgrade,
Root,
Unlock bootloader from Qualcomm chipset based devices easily with one click,
Fix IMEI related issues and any kind of software issue and drain battery faster and delete google account,
Thanks For Your Love…..